Enabling ecommerce success stories with the best ecommerce fulfillment center.
CSS eLogix is here to provide ecommerce retailers with reliable and trustworthy fulfillment services who work for you just like your in-house team. Our collective industry knowledge enables us to provide our customers with unmatched fulfillment services to our clients.
At CSS eLogix, our fulfillment centers allow ecommerce ventures to build a successful brand. Our fully managed and operated warehouses, expert inventory management, and powerful real-time technology let you focus on fast growth without stress.
Location
We are centrally located and easily connected with options for extended cut-off times.

Time Management
Automated fulfilment solutions with optional real-time inventory management.
Robust Technology
Our real-time eCommerce fulfilment systems give our clients 360-degree visibility of the entire fulfilment journey and integrates with the most popular ecommerce platforms. This allows our clients to gain control over their operations while eliminating unnecessary work to provide the best possible experience for their customers.
Customer Centric
Dedicated account management & Multilingual customer care support
Inventory Management
eLogix stores, manages and tracks inventory at our fully operated and temparture controlled warehouse.
Business Growth
Enhance your business and sales through our fulfillment services.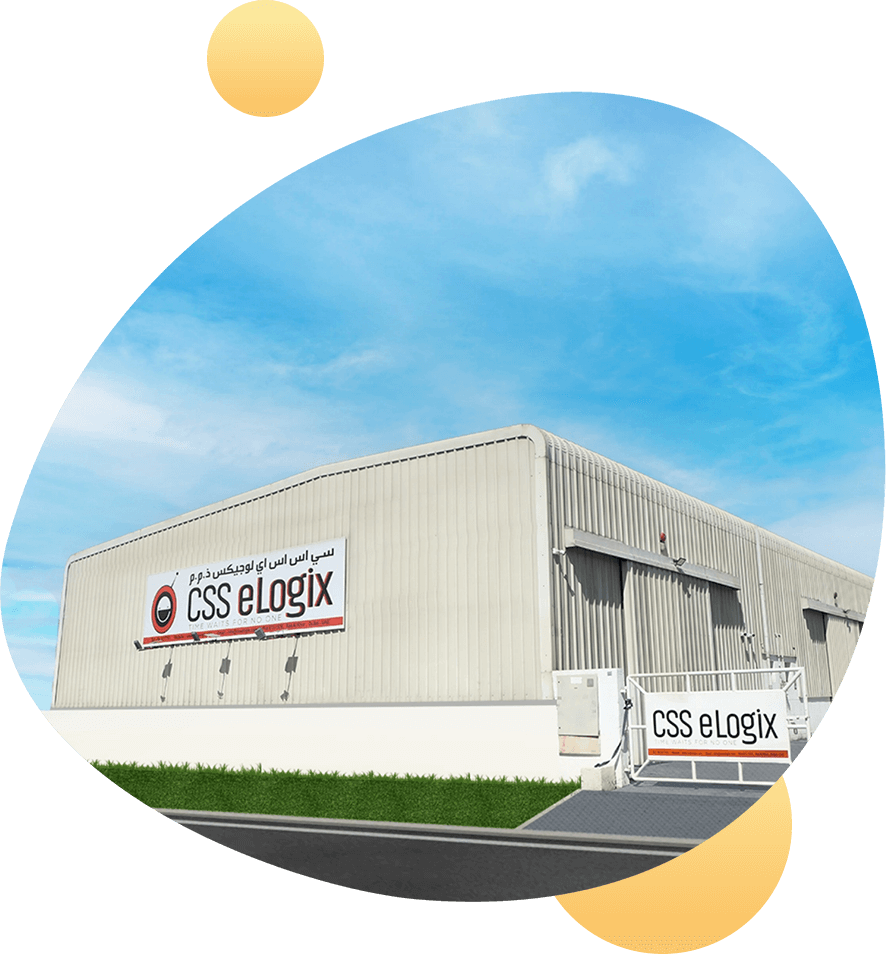 Bridging the Gap in Ecommerce Fulfillment
Managing the backend operations of any ecommerce venture, be it big or small requires a lot of effort. This is where eLogix comes in. With our end-to-end order fulfillment services, we help in streamlining the most challenging part of your ecommerce venture. With eLogix, you can be sure of the best rates, quicker packing and deliveries resulting in a better experience for your customers.
Our services are reliable, flexible, and scalable on a pay-as-you-go criteria, bringing much-needed relief to e-commerce enabled businesses.
We are ready to help you take your ecommerce business forward
Backed by the CSS Experience and Expertise
A superlative combination of logistics and fulfillment, we are the one-stop solution for supply chain management. Backed by more than two decades of CSS logistics experience, we believe that we can provide the right support for the growing ecommerce industry within the UAE and the Middle East region. Although our focus is on the MENA region, our services are global. With CSS fully functional depots, eLogix aims to cater to your needs with seamless transitions from the moment you connect with us.
We Live and Breathe Ecommerce Fulfillment and Warehousing
CSS eLogix builds personalised process plans for our customers. We understand every customer is different. We therefore tailor each fulfillment request to cater to the requirements of the customer. Our emphasis is on a process flow plan that matches our client's needs. This is what sets us apart from other service providers and to us. At eLogix, our customer is our #1 priority.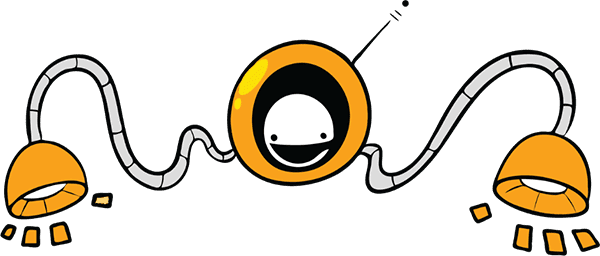 The Faces Behind Our Success
Our experienced, diverse and dedicated team operates with the highest level of integrity and is focused on fulfilling your vision and taking your ecommerce business to the next level.
CSS eLogix is pleased to present to you its service offering within the domain of e-commerce fulfillment and delivery within UAE ,GCC and International with our unique technology aggregating warehouses and omni-channel platform. Fulfillment is not just about preparing and packing orders but a well-organized e-commerce fulfillment warehouse coupled with a strong ERP software helps your business run smoothly. With unprecedented e-commerce growth post pandemic particularly in the online sector, we believe an organized inventory management tool and trend setting last mile partners helps you maximize your business e-commerce returns. Here at CSS eLogix we provide you with end-to-end seamless solutions for every aspect of your e-commerce requirements. Our dedicated team of experts generate innovative solutions to create the optimal online shopping experience and help your business grow by facilitating worldwide reach.
To be successful in e-commerce, you need to think bigger than e-commerce. The core question retailers must ask themselves first is not, "What e-commerce investments do I need to make?" but rather, "What consumer experience do I need to offer?" We as a business entity want to provide that consumer experience to propel your business to heights you envisioned. Therefore, Our team will always assist in constant process enhancement and provide unique reporting tools for you to understand your customers and your sales in a much thorough and detailed manner.
We look forward toward to establishing our long-term alliance with our clients and we always articulate in the direction of a win-win collaboration.
Do You Want To
Grow Your Business?